Transform your backyard into a private oasis with your own high quality Aquarino inground fiberglass pool. Our pools and spas provide a great place for you and your family to have a great time in the summer season.
Best-in-class fiberglass pools!
When it comes to fiberglass pool models, Aquarino stands out with the highest manufacturing standards. With our experienced pool installation teams, we offer a one-day installation service which will allow you to quickly enjoy the sun inside your new inground pool. Beautiful pool color options
The outstanding color variety offered by Aquarino will give your pool a premium look and a great addition to your outdoor living space. Make your pool a "backyard piece of art" with Aquarino fiberglass pools.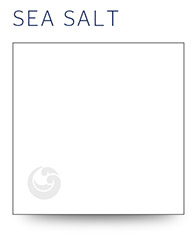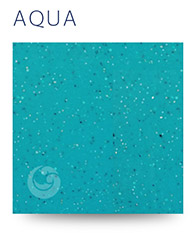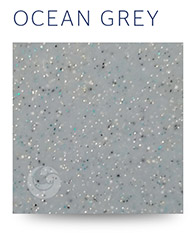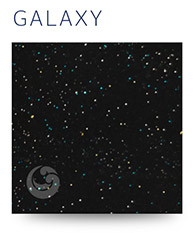 Fiberglass pool advantages
Fiberglass swimming pools have the lowest cost of ownership over time. The fiberglass shell resists algae growth, the shell is a better insulator which keeps the water warmer and the structure never needs liner replacements or resurfacing like vinyl liner and concrete pools.